Therapy for Women: Individual Counseling 
Stop Sabotaging Yourself.  Stop believing the lies your brain is telling you. Stop waiting for things to change on their own.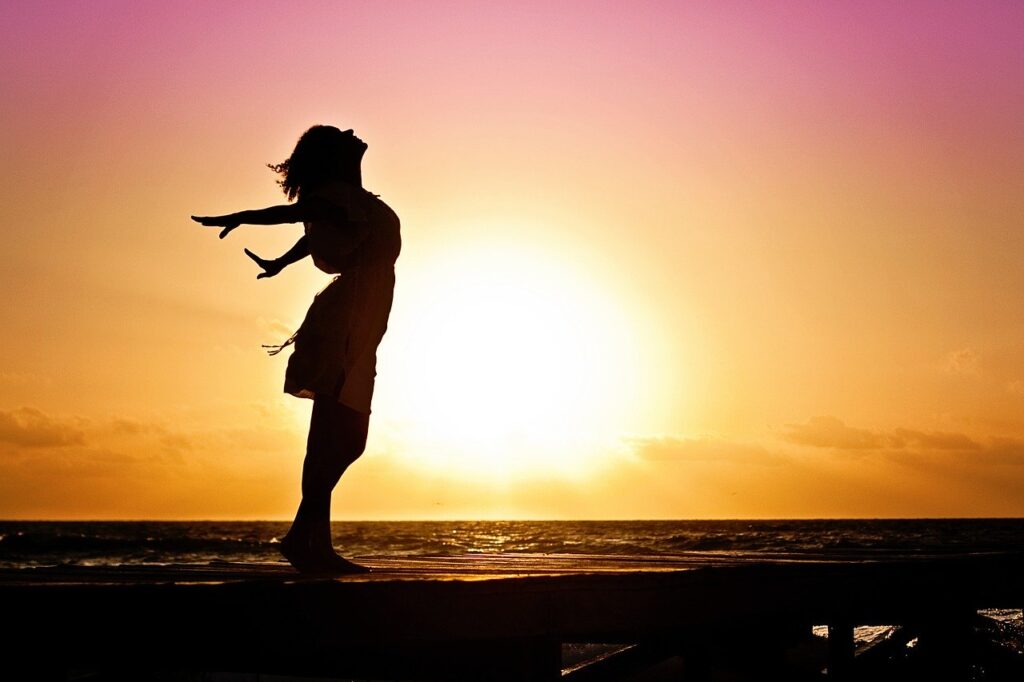 I understand that choosing to begin this process can come with lots of mixed feelings. You might be feeling scared, uneasy, nervous, frustrated, hopeful, eager, ready. You are not alone. Many people hold themselves back from making the changes they want in their life and challenging themselves to grow out of fear, shame, or misleading beliefs that therapy and counseling isn't for them. Change can be scary and it can be what you need to begin sorting through issues and finding workable solutions that make sense for you. 
My approach to therapy for women begins with understanding your story and learning about where you get stuck. I can help you process and work through painful issues and manage uncomfortable thoughts and feelings that are often associated with difficult relationships, trauma, anxiety, depression, and anger. Using a range of skills and tools including Cognitive Behavioral Therapy, Dialectical Behavior Therapy, Mindfulness, and Narrative Therapy, we work together to figure out how to break free from old patterns and learn how integrate new patterns that align with your values and beliefs so you can begin writing the life story you want. 
Here are issues I help people with:
Difficult family relationships
Life Transitions
Identity Issues
Coping Skills
Relationship Struggles
Cultural Issues
Call me at 303-800-3259 for a free 15 minute phone consultation. Together we can discover what the next best step for you might be. You don't have to figure this out alone.