Therapy for Moms
Mindful Mama's: A Lakewood support group for new moms
You're not a bad mom. You're not failing. AND You're not alone.
When my first son was born I was overwhelmed with lots of different feelings and found myself often thinking 'Man, this is harder than I thought'. There were many things I didn't feel prepared for especially the changes to my identity and relationships and pressures from a lot of different places about the type of mother I was "supposed" to be. I certainly hadn't imagined that during this time I would struggle with symptoms of anxiety and depression or feel isolated and alone. And I was afraid that asking for help would mean I actually wasn't a "good mom". Slowly I realized I needed and wanted a village, in the same way that we hear "it takes a village" to raise a child and realized how important therapy for moms can be.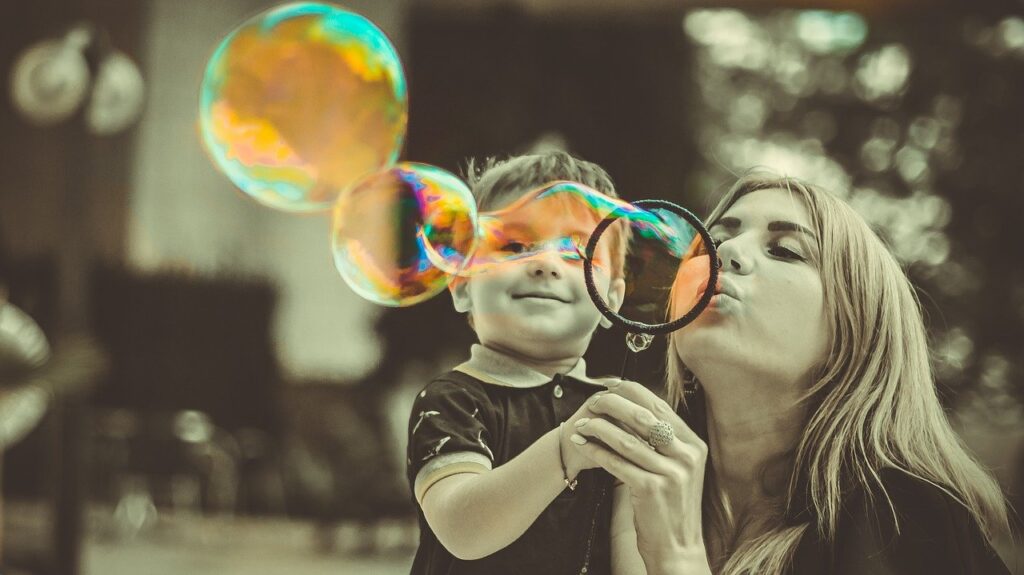 If you are feeling all these things you might consider joining this group and finding your village. Connect with other mamas over the joys and challenges of this new chapter in your life. Gain support and learn skills for balancing your needs and multiple roles and responsibilities both inside and outside the home. Give yourself the gift of time and space to safely explore the significance and meaning of stepping into this new role and identity as a mama. This therapist led group is semi-structured allowing for open discussion and skill building for stress management and self-care.
Together we can build a supportive community of moms.
Additional Details:
9 week closed group
This group runs year round.
Group sessions are 1.5 hours, held on Saturdays 1:00 -2:30 pm or Sundays (time flexible)
Next group starting June 22, 2019
Group size ranges between 3-5 women.
The group takes place at 950 Wadsworth Blvd Suite 202, Lakewood, CO.
All groups require pre-screening and registration.
Fees: $40/session
Call 303-800-3259 or email [email protected] to register.
Contact us today to learn more.