Online Therapy
Taking Care of Your Mental Health Amid the Pandemic
Now more than every you might be feeling stressed and anxious around the current state of affairs happening in our world. You might be feeling at a loss of how to navigate this challenging time. There are many unknowns right now and there's a quite a bit of uncertainty about what the future holds for the world and your immediate community. How you and your family are being directly and indirectly impacted by the wide range of actions and measures taken to contain the spread of COVID-19 could be something you feel unprepared and overwhelmed to deal with. Online therapy may be just the solution you are looking for.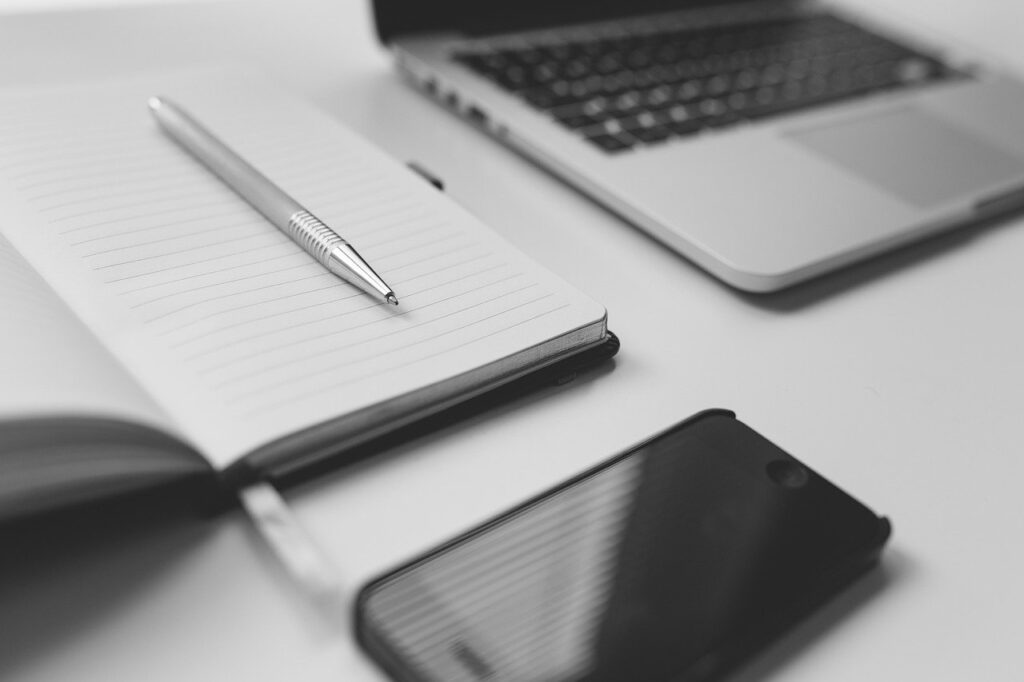 While we are being asked to engage in social distancing it is more important than ever for us to lean on one another for support and guidance through these challenges. I need you to know that YOU are NOT alone!
Social distancing does not have to mean emotional distancing.
We are in fact wired for connection and being asked to spend more time alone and to press pause on engaging in the many activities that bring us joy, meaning, and fulfillment in our lives is likely bringing up a wide range of emotions. You don't have to sit with these emotions alone. I am here to listen and help you make sense of what you are feeling.
Unsure of whether counseling and therapy via telehealth might be beneficial to you right now? Your answers to the following questions could be a helpful guide for determining when to reach out.
Are you finding it difficult to engage in "social distancing" because being "social" and interacting with others is also a way you have learned to distract and avoid uncomfortable thoughts and feelings?
Is being alone a challenging experience for you?
Is slowing down and disengaging from social events and activities bringing up uncomfortable thoughts and feelings?
Do you find yourself overwhelmed by having your "norm" and usual routine and daily/weekly structure interrupted?
Is quarantining and the COVID-19 Health Crisis putting strain on your relationships?
Are you losing your cool over "small things" and snapping or being short with your partner or kids?
If you answered yes to one or many of these questions, you might consider telehealth therapy as a source of support.
Right now our daily lives likely look very different than what we are used to and because of that I am offering opportunities for support that can meet you where you are at. Telehealth can be a great solution as it offers flexibility in these changing times. I have expanded my telehealth services to meet this growing need.
Now offering EmpoweredU therapy sessions: 30 minutes sessions @$45/session via telephone or HIPAA compliant online video platform. Private Pay Only.
Extended hours including early morning, late evening, and weekend (Saturday/Sunday) to accommodate your schedule.
Now accepting new clients via Telehealth.
Strength-based, brief, solution-focused support to provide you with tools and skills to apply immediately
Restore a sense of balance, learn effective ways to manage anxiety and stress, focus on what's important to you
Reach out today to schedule. I am available by phone, text, or email.
Call or text me at 303-800-3259. Email me at [email protected]